The Filling Station is where art and science meet to deliver beauty-boosting services that help you look and feel yourself. In addition to our Med Spa, we have beauty services available within our facility offered by the best in Denton. Drawing on their experiences as nurses, Julie and Lexie deliver personalized medical aesthetic treatments to fit your beauty goals. Whether you want to reduce the appearance of fine lines and wrinkles, improve acne or get a youthful glow, The Filling Station has a treatment to rejuvenate and refresh your appearance!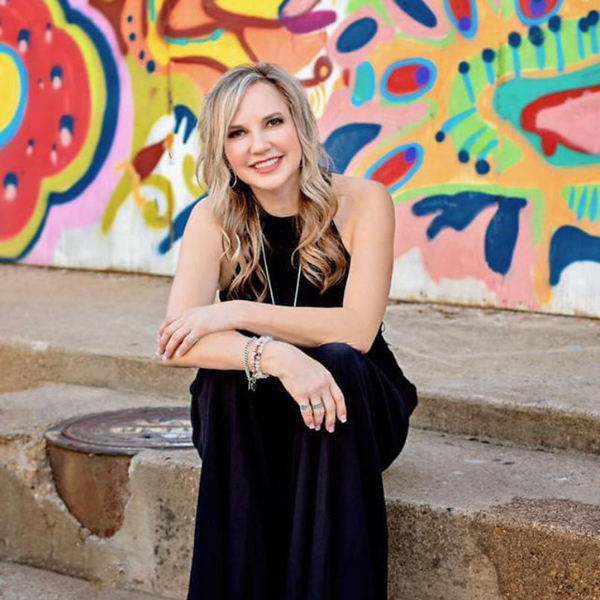 Julie began her aesthetic career 11 years ago and loves being able to boost the confidence of her clients! She offers professional, personalized medical aesthetic treatments to fit every client's beauty goals. Her mission: to make you feel good about yourself again!
Julie is Certified by the Cellular Medicine Association.
When she's not at The Filling Station, Julie works full time as a Forensic Nurse and is also the host of "Pushing Up Lilies," a True Crime Podcast. She has two daughters, a beautiful granddaughter and resides in Argyle with her husband Mike.
Book an appointment with Julie on Thursdays, Fridays and Saturdays from 10am to 6pm.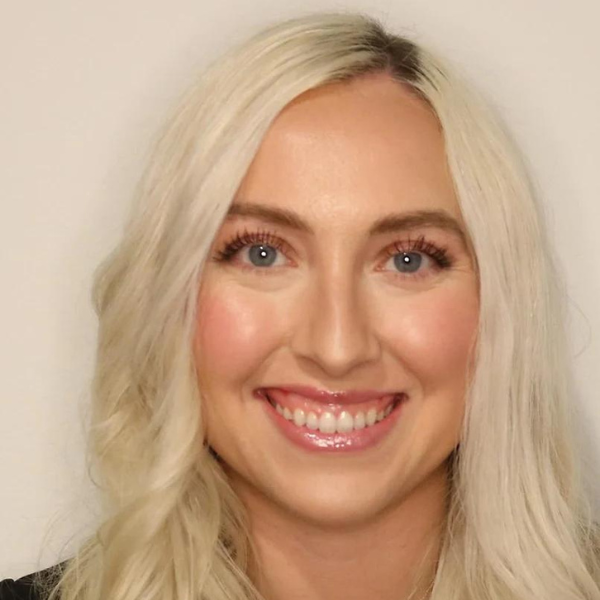 Like Julie, Lexie draws on her background in nursing to provide medical aesthetic treatments at The Filling Station. She loves helping patients show their natural beauty and enhancing their already-amazing features with skincare and anti-aging treatments. Her mission: to help clients feel beautiful and give them more confidence!
Lexie continues to help others as an Emergency Room Trauma Nurse in Denton, is married to her high school sweetheart and earned her BSN from Texas Tech University (Wreck 'Em!!). She enjoys spending time with her family and friends and binge-watching the latest murder series.
Book an appointment with Lexie on Tuesdays and Wednesdays from 10am to 6pm.