MICROBLADING IN DENTON TX
Are you always on the go and don't always have time to fuss over your makeup? We get the hustle; that's why we offer microblading, a semi-permanent makeup solution that can help you achieve the perfect eyebrows with minimal effort.
Microblading is a cosmetic tattooing technique that uses a small, handheld tool to deposit pigment into the skin, creating natural-looking hair strokes. The result is a fuller, more defined eyebrow that requires minimal maintenance. Our experienced technicians use Tina Davies products, a top-of-the-line brand that is known for its high-quality pigments and long-lasting results.
We also offer microshading, a semi-permanent makeup technique that's gained popularity in recent years for its ability to create fuller, natural-looking eyebrows. While similar to microblading, microshading offers a subtle, powdery finish that mimics the look of makeup. This innovative method is perfect for those who prefer a softer, more diffused appearance or have sensitive skin that may not be suitable for microblading.
Discover the Magic of Microblading for a Flawless Finish
Our experienced technicians are here to help you achieve the perfect look with minimal effort, so you can focus on the things that matter most to you.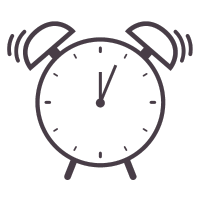 Reclaim Your Time
With microblading, you can save time in your daily routine and have one less thing to worry about! Go ahead, sleep in -- your brows already look great!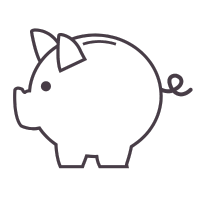 Cost-Effective Beauty
Over time, microblading can save you money on expensive cosmetics and regular salon visits.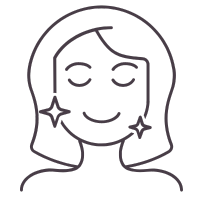 Low-Maintenance
Microblading requires minimal maintenance, so you can enjoy beautiful, natural-looking results without a lot of upkeep.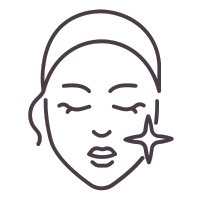 Confidence-Boosting
Microblading can help boost your confidence and allow you to feel beautiful and and your best in your own skin, all the time.
Everything you want to know about microblading in Denton TX, answered.
READY TO ENHANCE YOUR NATURAL BEAUTY?
Book Your Appointment for Microblading in Denton TX Today!
If you're tired of spending time on your brows every day or if you're looking for a way to enhance your natural beauty, microblading may be the perfect solution for you. Contact The Filling Station to schedule a consultation with one of our experienced technicians. We are dedicated to helping you achieve the perfect look so you can feel confident and beautiful every day.