Our beauty enhancement services are performed by experienced licensed medical professionals that use the latest innovative technologies and techniques to help you look and feel your best. From injectable fillers and Botox to microneedling and facials, we offer confidence-boosting treatments that rejuvenate and refresh. Book your appointment today!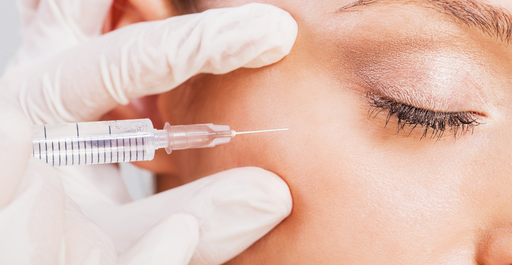 Restore a youthful look with our injectable fillers, including Juvederm, Restylane and Revenesse. Fillers help to instantly smooth away lines around the mouth and nose, add volume to cheeks and provide natural-looking results.
Get younger looking skin with our wrinkle relaxers: Botox, Jeuveau and Dysport! Safe, non-invasive and fast, these injections can make a significant difference in your appearance after just one session. In addition to making your face appear more youthful and vibrant, Botox, Jeuveau and Dysport can also be used to treat certain medical conditions, including migraines and excessive sweating.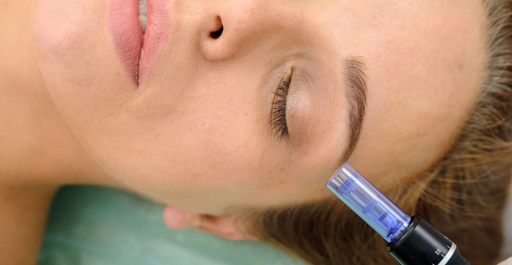 Microneedling makes it easy to love the skin you're in! This process rejuvenates from the inside out for younger looking skin. If you want to improve fine lines and wrinkles or acne scars, SkinPen microneedling can deliver radiant results with minimal downtime and long-lasting effects.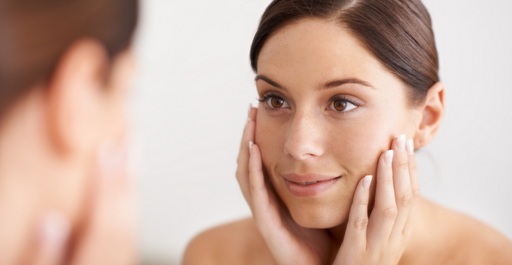 Reveal a smoother, brighter complexion with zero downtime and side effects. After dermaplaning, your skin will feel softer than ever before, and makeup application will be easier and longer lasting. Say goodbye to peach fuzz!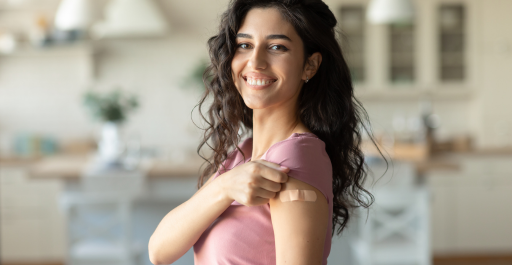 BEAUTY-BOOSTING INJECTIONS
Our B12, Lipo B and glutathione injections quickly deliver the right nutrients to your cells so you can enjoy increased energy, greater mental clarity, enhanced fat burning and improved health.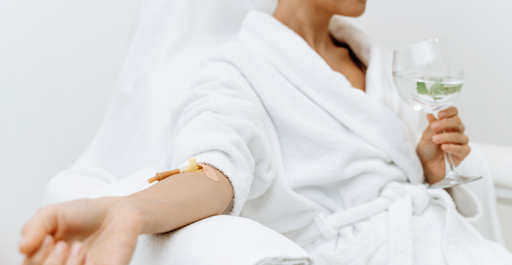 Whether you want to feel more energized, boost your immune system, burn fat, overcome fatigue or combat aging, our IV Therapy is administered by licensed medical professionals committed to helping you look and feel your best.
At our med spa in Denton, we understand that hair loss can be a source of frustration and embarrassment for many of our clients. That's why we're excited to offer PRP hair restoration, a cutting-edge treatment that uses your body's own growth factors to stimulate hair regrowth.
We believe that healthy, radiant skin is an essential component of overall wellness and self-confidence. Our DiamondGlow Facials are a revolutionary skincare treatment that delivers immediate and long-lasting results.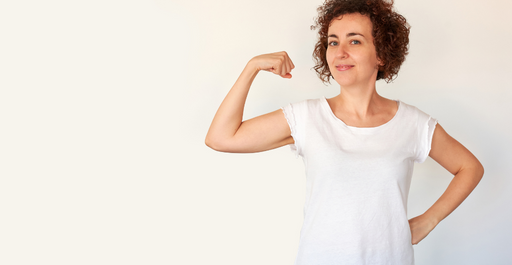 Achieve and maintain a healthy weight with the guidance of our licensed medical professionals. Our comprehensive Weight Loss Program includes nutrition coaching, weekly check-ins, Semiglutide, monthly B12 injections and more.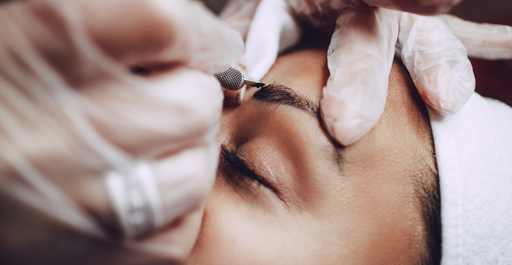 With microblading, you can wake up each day with perfect, effortless eyebrows that enhance your natural beauty and save you time in your daily routine. We also offer microshading for a subtle, natural look!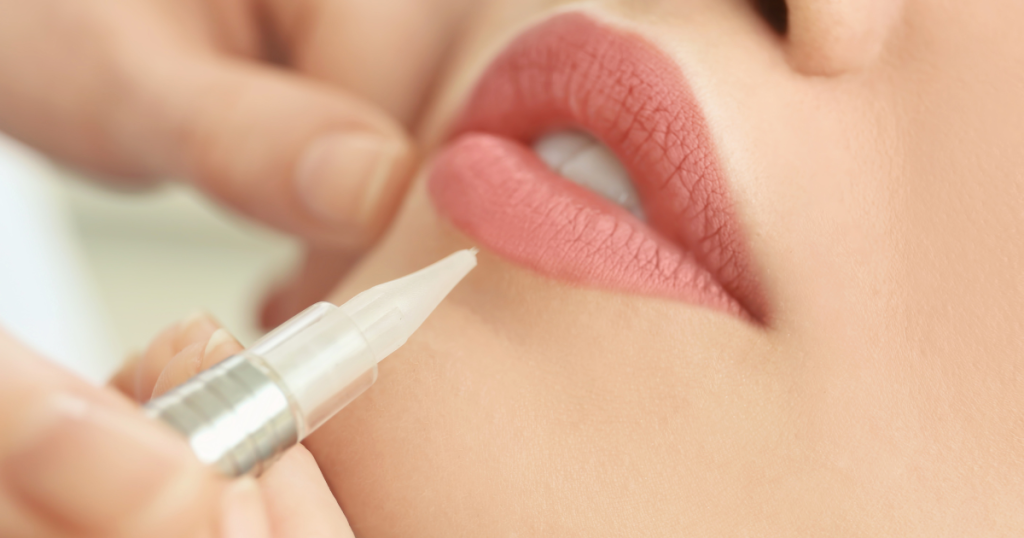 Discover the joy of waking up with perfectly applied makeup, every day! Permanent makeup offers a hassle-free solution to enhance your natural beauty and make your daily routine a breeze.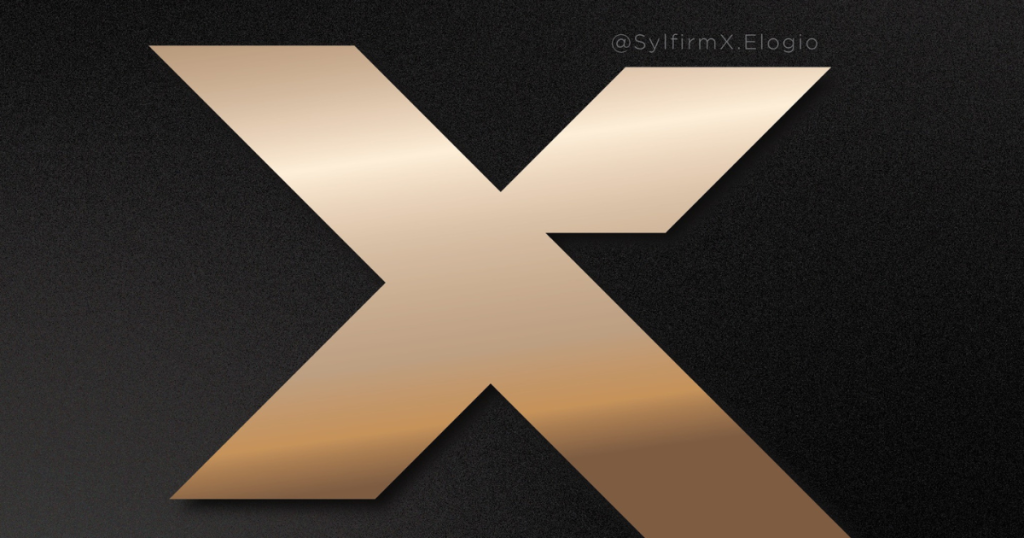 Don't let age define your beauty! Learn how Sylfirm X can deliver radiant, more youthful skin with no downtime.