Wake Up Gorgeous, Every Day
PERMANENT MAKEUP IN DENTON TX
Discover a world of confidence, effortless beauty, and freedom at The Filling Station, where we specialize in permanent makeup that enhances your natural features and leaves you glowing from the inside out. Whether it is the latest in microblading, powder brows, permanent eyeliner or lip blushing, our expertly crafted services are tailored to meet the needs of women of all ages, from busy college students to sophisticated, mature women. We proudly use the finest Tina Davies products to deliver stunning results that last.
Imagine waking up every morning with perfectly applied makeup that saves you time and energy. Our team of experienced professionals works closely with you to create customized, natural-looking enhancements that complement your unique beauty. Experience the difference permanent makeup can make in simplifying your daily routine and boosting your self-esteem.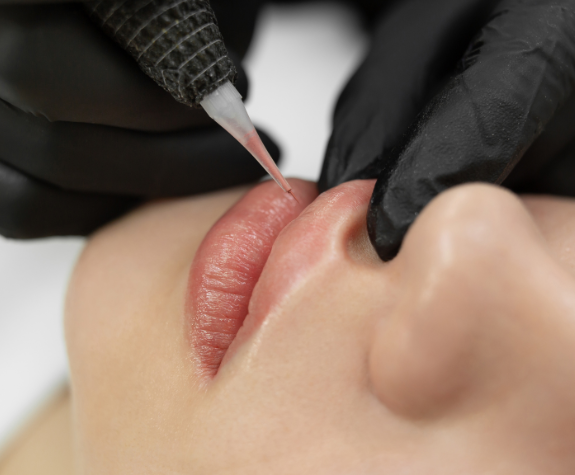 Effortless beauty with Permanent Makeup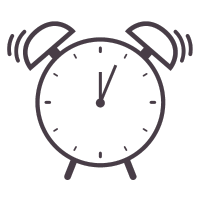 Go Ahead, Sleep In
Kiss goodbye to the hassle of daily makeup application and touch-ups. Permanent makeup frees up valuable time, so you can focus on the things that truly matter.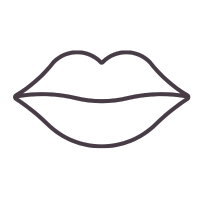 Flawless Consistency
Enjoy the confidence of consistently flawless makeup, regardless of your skill level or the time you have on hand.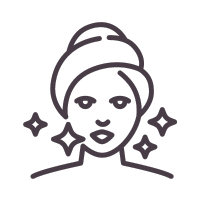 Smudge-Free Perfection
Weather, water and sweat are no match for permanent makeup. Keep your look pristine no matter the conditions.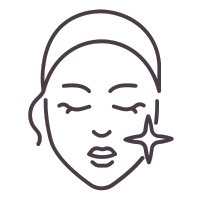 Hypoallergenic Products
Tina Davies products are developed with sensitive skin in mind, ensuring a gentle, irritation-free experience.
Everything you want to know about permanent makeup in Denton TX, answered.
TRANSFORM YOUR DAILY ROUTINE
Book Your Appointment for Permanent Makeup in Denton TX Today!
Ready to embrace the benefits of permanent makeup and transform your daily routine? Don't wait any longer – book your appointment at The Filling Station now and unlock your true beauty potential. Your journey to a more radiant and confident self starts here!