Improve the Fullness and Appearance of Your Skin
WITH OUR VAMPIRE TREATMENTS IN DENTON, TX
REVIVE YOUR SKIN: UNVEIL TIMELESS BEAUTY
Have you noticed that the natural passing of time has changed your appearance? Feeling frustrated with volume loss or pesky imperfections?  Explore our options that utilize PRP- Vampire Facial, Vampire Facelift, Vampire Breast Lift!
Whether it is microneedling with PRP or PRP with injectable fillers from Juvederm, Restylane and Revenesse, we'll enhance your facial features, restore lost volume, promote collagen production, and reduce the appearance of wrinkles and fine lines. Explore the possibilities during a consultation with our specialists in PRP in Denton TX at The Filling Station!
VAMPIRE PROCEDURES REFINED
In essence, the Vampire Facial™ focuses more on skin surface rejuvenation, while the Vampire Facelift addresses volume and contouring along with skin rejuvenation.
Both the "Vampire Facial" and the "Vampire Facelift" utilize platelet-rich plasma (PRP) derived from the patient's own blood to promote skin rejuvenation. However, they differ in their methods of application and their specific purposes:
PRP?
Non-Surgical
Long Lasting
The Process
PRP?
Platelet rich fibrin matrix derived from a patient's own red blood cells. Platelet-rich plasma (PRP) and other blood components are separated in a centrifuge
Non-Surgical
Long Lasting
The Process
WHAT IS A VAMPIRE FACIAL™?
The Vampire Facial™ is a trademarked procedure that uses special microneedling techniques on the face by topically administering the patient's own platelet-rich plasma (or PRP) into the skin.
The main aim is to improve skin texture, tone, and clarity. The tiny channels created by microneedling allow the PRP to penetrate deeper, promoting collagen production and skin healing.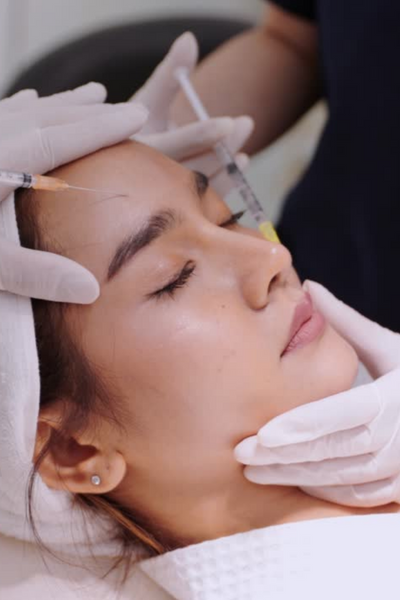 WHAT IS A VAMPIRE FACELIFT?
The Vampire Facelift  is a procedure that first starts with injecting a hyaluronic acid based filler like Juvederm® or Restylane® to create a platelet rich fibrin matrix (PRFM).  It is then followed up with administering the patient's own platelet-rich plasma (or PRP) in specific areas.
The primary goal is to restore facial volume and provide a lift to sagging skin, along with the benefits of PRP to improve skin quality.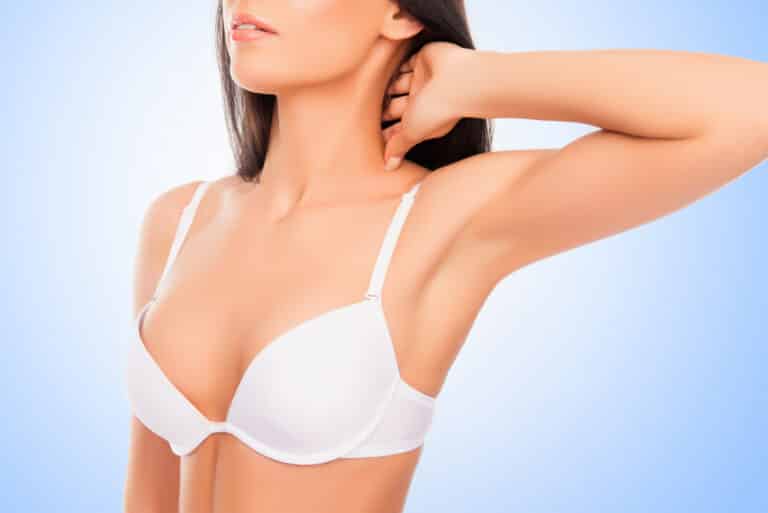 The Vampire Breast Lift Can Help You To:
Improve the fullness and shape of your breasts

Reduce the appearance of wrinkles, stretch marks, and scars

Improve the skin texture and tone of your breasts

Correct nipple inversion
The Vampire Breast Lift is a minimally invasive procedure that uses your own blood to improve the appearance of your breasts. It is a good option for women who want to improve the fullness and skin appearance of their breasts without surgery.
During the procedure, your blood is drawn and then spun in a centrifuge to separate the platelet-rich plasma (PRP). The PRP is then injected into your breasts. The PRP contains growth factors that stimulate the production of collagen and elastin, which are the proteins that give your skin its firmness and elasticity.
READY TO REVIVE YOUR SKIN?
Book Your Appointment Today!
Contact The Filling Station to schedule your consultation and learn more about our Vampire Facial™ or Facelift and Breast lift  in Denton TX. Reach out to us today at 940-999-6924 or via our online booking system to take the first step toward unveiling your timeless beauty.