Enhance Your Natural Beauty
WITH OUR INJECTABLE FILLERS IN DENTON, TX
SMOOTH AWAY WRINKLES & FINE LINES
Have you noticed that the natural passing of time has changed your appearance? Feeling frustrated with volume loss or pesky imperfections? Injectable fillers from Juvederm, Restylane and Revenesse enhance your facial features, restore lost volume and reduce the appearance of wrinkles and fine lines. Explore the possibilities during a consultation with our specialists in injectable fillers in Denton TX at The Filling Station!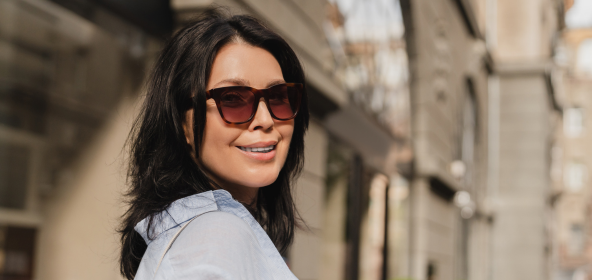 Say Hello to a Youthful Glow with Our Injectable Fillers
Injectable fillers are a non-surgical option for those who want to improve their appearance without undergoing surgery.
The treatment is quick and convenient, often taking only 15-30 minutes, with little to no downtime required.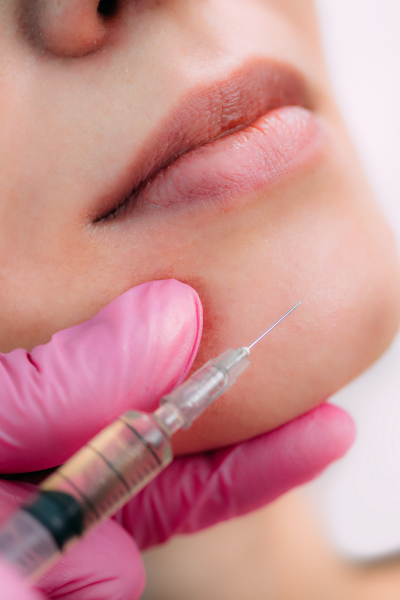 Unlike some other cosmetic treatments, the results of injectable fillers are typically visible immediately after the treatment.

Depending on the type of filler used, the results of the treatment can last anywhere from six months to two years.

Our injectable fillers in Denton TX are customized to address your specific concerns and needs, allowing for a personalized treatment plan.


Everything you want to know about injectable fillers, answered.
READY TO ENHANCE YOUR NATURAL BEAUTY?
Book Your Appointment Today!
Contact The Filling Station to schedule your consultation and learn more about our injectable fillers in Denton TX. Reach out to us today at 940-999-6924 or via our online booking system to take the first step toward refreshing your appearance.