Embrace the Future of Skin Revitalization
WITH SYLFIRM X IN DENTON TX
THE ULTIMATE SOLUTION FOR SKIN REJUVENATION
Has aging taken a toll on your skin's appearance? Ready for a game-changing treatment that can bring back your skin's youthful glow and texture? Discover Sylfirm X, the world's premier dual wave radio frequency microneedling device with exosome technology at The Filling Station in Denton, TX. Say goodbye to skin imperfections and hello to a revitalized you!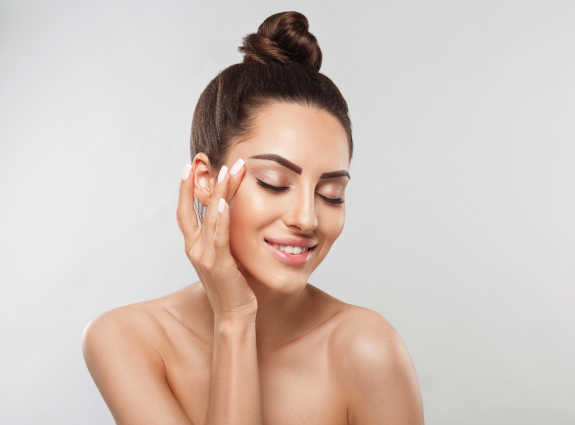 With Sylfirm X, your skin gets the ultimate revitalization treatment. It improves skin laxity, minimizes the appearance of scars, enhances skin texture and tone and fosters overall skin revitalization.
Sylfirm X is the first and only FDA-cleared Pulsed Wave and Continuous Wave Radio Frequency Micro Needling device worldwide. It targets both skin laxity and pigmentation, offering an unmatched solution for skin revitalization.
Radio Frequency stimulates collagen production by providing targeted heat, leading to tighter, younger-looking skin. When coupled with state-of-the-art microneedling, our clients experience unparalleled results.
Every other RF microneedling device pales in comparison to the groundbreaking Sylfirm X technology. Experience instantaneous results with no downtime and no need for anesthesia!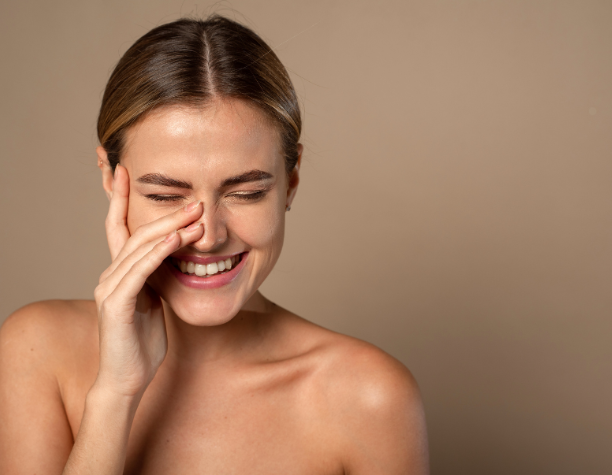 Benefits of the Exosome Regenerative Complex
Noticeably reduces the appearance of age-related pigmentation
Gives skin a visibly firmer and more youthful appearance
Minimizes the appearance of fine lines and wrinkles
Provides intense hydration and nourishment to skin
Promotes a more radiant and evenly toned complexion
BENEV Exosome Regenerative Complex
Delve into the world of advanced skin rejuvenation with BENEV Exosome treatments. These treatments utilize the latest breakthroughs in biotechnology, designed to regenerate and rejuvenate your skin. Exosomes, the masters of cell-to-cell communication, facilitate the exchange of RNA and vital proteins between cells  along with transferring numerous growth factors, cytokines and genetic materials. Our new exosome product line harnesses these data-coding avatars, promoting a radiant, youthful appearance.
After your Sylfirm X treatment at The Filling Station, we apply the Exosome Regenerative Complex. This intensive dual-action complex is designed for rapid absorption, delivering a concentrated blend of stem cell-derived lyophilized exosomes, potent growth factors, peptides, coenzymes, minerals, amino acids and vitamins. These patented, clinically proven treatments are paraben-free, steroid-free and hypoallergenic, designed to rejuvenate and regenerate the skin.
Curious about Sylfirm X in Denton TX at The Filling Station? Here are all your FAQs, answered by our licensed medical professionals.
What's the Best Place to Get Sylfirm X in Denton TX?
Experience the cutting-edge Sylfirm X treatment at The Filling Station and step into a world of radiant, youthful-looking skin. Schedule your consultation today and say hello to a revitalized you!