Today, we're going to talk about something that's on the minds of many of our clients, young and old: Botox injections in Denton TX here at The Filling Station. We know that when it comes to enhancing your natural beauty, you want subtle, natural-looking results that help you feel more confident and radiant. At The Filling Station, we're here to help you achieve just that. Our registered nurses Julie and Lexie are experts in the art of gentle, precise Botox, and they're ready to share their tips for achieving a refreshed, rejuvenated look without appearing "overdone."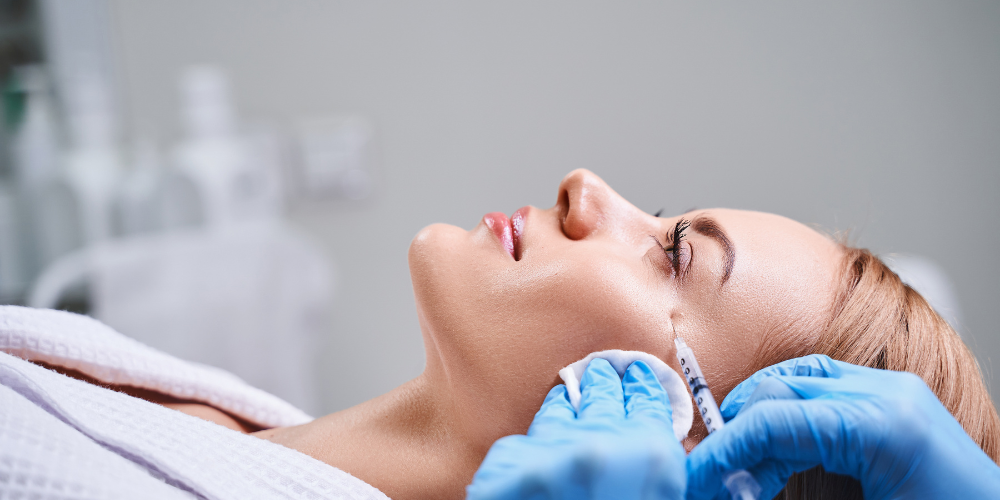 Choose the Right Practitioner
At The Filling Station, we believe that the key to achieving natural-looking Botox results is to work with a skilled practitioner. Our registered nurses have extensive training and experience in administering Botox injections, ensuring you receive the highest level of care and expertise. We understand the importance of a personalized approach, taking the time to get to know your unique facial structure and aesthetic goals.
Customized Treatment Plans
When it comes to Botox, one size definitely does not fit all. Our RNs will work closely with you to develop a customized treatment plan tailored to your needs and desires. This may include targeting specific facial muscles, adjusting the dosage, or combining Botox with other treatments, like dermal fillers. By taking a personalized approach, we can help you achieve the most natural-looking results possible.
Less is More!
In the world of Botox, it's important to remember that less is often more. We will carefully determine the appropriate dosage for your individual needs, ensuring that your facial expressions remain natural and unrestricted. We believe in enhancing your beauty rather than altering it, so we always strive for a "less is more" approach when it comes to Botox injections.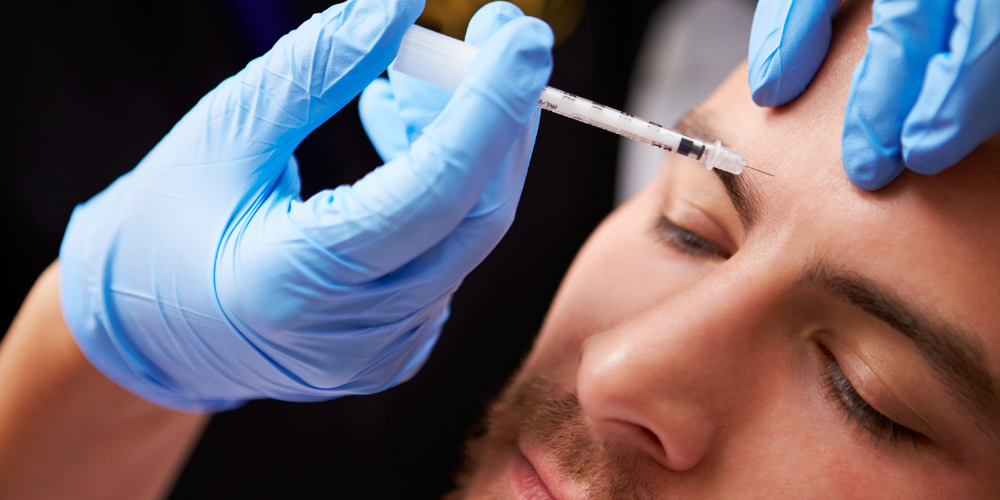 Follow-Up and Maintenance
To maintain your natural-looking Botox results, it's super important to schedule follow-up appointments as recommended at your first appointment. At your follow-up, we'll monitor your progress and make any necessary adjustments to your treatment plan to ensure you continue looking and feeling your best. Keep in mind that Botox is not a permanent solution, so regular maintenance appointments are key to preserving your refreshed, rejuvenated appearance.
Realistic Expectations
Finally, it's crucial to have realistic expectations about what Botox can and cannot do for you. While Botox is an excellent tool for smoothing wrinkles and fine lines, it's not a magic wand that can erase all signs of aging. By setting realistic expectations, you can appreciate the subtle enhancements Botox provides, allowing you to age gracefully and confidently.
Book Your Botox Injections in Denton TX Today!
"Julie is the ONLY person I trust doing my Botox. She does such a good job. She does just enough in my forehead for it to prevent headaches and expression wrinkles, but doesn't do too much where I look frozen" – Allie Heard
"Julie is not only the sweetest little thing ever but she truly cares about you. She listens to your concerns if you're new to lip injections, Botox, etc. She is also the BEST hands down in the DFW area. You must go see her!" – Cristina Walke

At The Filling Station, we're passionate about helping clients of all ages look and feel their best with natural-looking, subtle Botox results. Our registered nurses Julie and Lexie are dedicated to providing you with the highest level of care and expertise, ensuring that you feel confident and radiant in your own skin. If you're considering Botox or have any questions about the treatment, don't hesitate to reach out to our friendly team. We're here to help! And if you're ready to enhance your natural beauty now, click here to book your appointment for Botox injections in Denton at The Filling Station!