You know that feeling when you discover a beauty secret that's just too good to keep to yourself? Well, that's exactly how we feel about Restylane dermal fillers in Denton here at The Filling Station! As your beauty BFFs, we just have to share the top ten reasons why these fabulous treatments are the ultimate skincare game-changer. So, let's dive in and explore how getting Restylane at The Filling Station can elevate your natural beauty and have you feeling like a million bucks!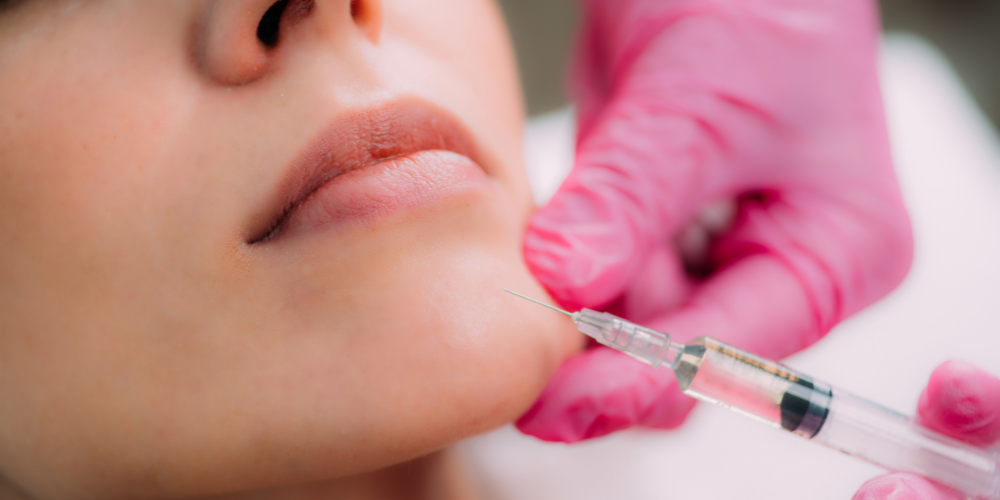 Expert Team
Let me tell you about our amazing dream team: Julie and Lexie! They are both Registered Nurses with a deep understanding of facial anatomy and the art of dermal fillers. With their impressive training and expertise, you can totally relax knowing you're in the safest, most capable hands.
A Personalized Approach to Dermal Fillers in Denton

Here's the deal: we know you're one-of-a-kind, and your beauty journey should be too! That's why our practitioners take the time to really understand your aesthetic goals, concerns and the anatomy of that gorgeous face of yours. This lets us customize each treatment to ensure it's the perfect fit for your unique beauty desires. Trust us, you're in great hands!
Natural-Looking Results
Our practitioners focus on creating subtle, natural-looking enhancements that complement your features and help you look refreshed and rejuvenated. We are all about enhancing your natural beauty! No overdone vibes here.
Safe and Trusted: Restylane is a trusted, FDA-approved dermal filler with a long track record of safety and effectiveness. The filler is made of hyaluronic acid, a substance your body already loves (it's naturally occurring!). Safe and effective, you can trust Restylane to work its magic.
Versatile Treatment Options
With a variety of Restylane products tailored for specific concerns and areas, you'll get the perfect treatment designed just for you. From the nasolabial folds to marionette lines or lips, we have a customized solution for you.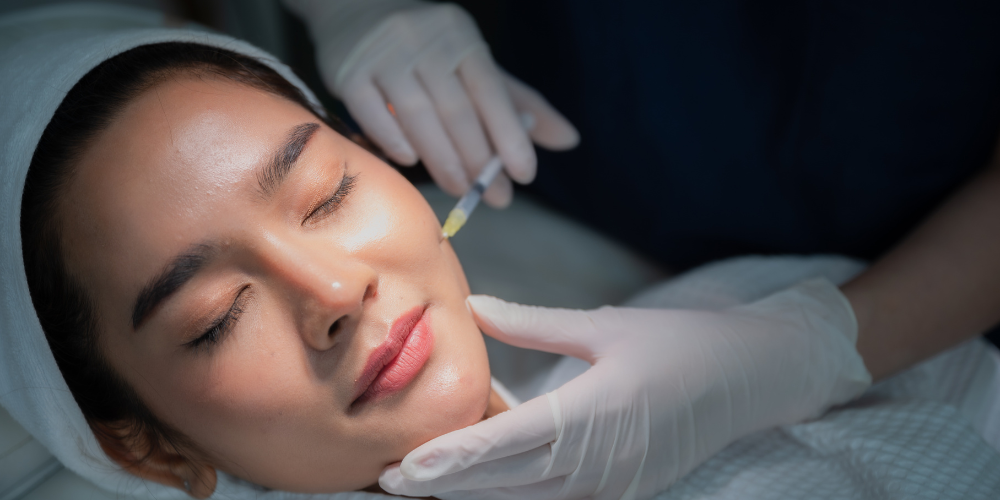 No Downtime Needed 
Restylane dermal fillers are minimally invasive, non-surgical treatments with minimal downtime. The injections are quick, and you'll be back to your busy lifestyle shortly after your appointment.
Long-Lasting Results
Enjoy your gorgeous results for 6-18 months, depending on the treatment and product used. Fewer follow-ups means more time to shine compared to many other cosmetic treatments that require more frequent appointments.
Boosted Confidence
When we look good, we feel more confident. Restylane gets the job done, creating a more youthful, refreshed appearance that can do wonders for your confidence.
Customized Consultations
At The Filling Station, we offer truly personalized consultations for our clients, giving you the opportunity to talk about your goals, ask any burning questions and learn more about the benefits of Restylane treatments. We'll walk you through what to expect when you get fillers, how to maintain your results and create a treatment plan just for you!
Exceptional Client Experience
We pride ourselves on providing an exceptional client experience and ensure your satisfaction and comfort every step of the way. From the moment you walk through our doors to your post-treatment follow-ups, we are dedicated to making your experience as positive and enjoyable as possible.
Book Your Appointment for Dermal Fillers in Denton Today!
Restylane dermal fillers in Denton at The Filling Station are the ultimate choice for a beauty boost that'll leave you looking and feeling fabulous. With our expert team and personal approach, we can't wait to help you glow! So, what are you waiting for? Book your appointment today!